There are some big inworld events happening during April 2019 in Second Life including the 12th annual Virtual Worlds Best Practices in Education conference, the 11th annual Fantasy Faire and the BURN2 Burnal Equinox.
There are more events happening across the grid next month from hunts, music/DJ events and most importantly Easter events. Check out Featured Events on the Second Life Destination Guide for more great events happening now until then.
Don't forget the Home and Expo runs through until Sunday 7th April 2019. There are ten regions to explore including the new Linden Homes Preview region.
12th Virtual Worlds Best Practices in Education Conference
The VWBPE conference will be held from 4th April through until 6th April 2019. The theme for this year is re:Vision and the keynote speakers are the following..Dr.Tom Boellstorff, Dr.Tuncer Can and Dr.Jonathon Richter.
Linden Lab – Above the Book
> Patch Linden (Senior Director, Product Operations) and Grumpity Linden (Senior Director, Product) will be going live at 2pm SLT on 4th April 2019 at the VWBPE Main Auditorium talking about what's new at Linden Lab.
The VWBPE 2019 schedule has been published here. All times are SLT and all sessions are held in Second Life.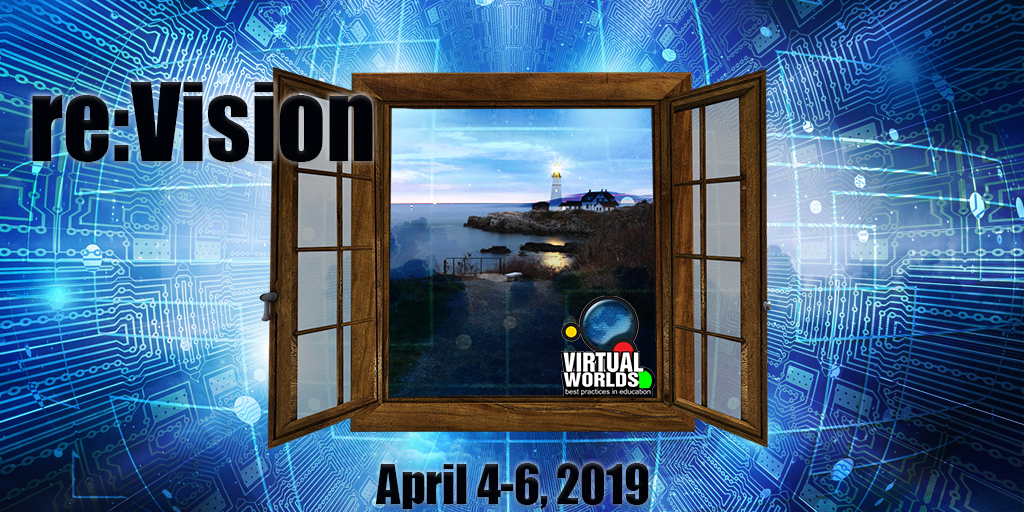 11th Fantasy Faire
The Fantasy Fair 2019 will open to the public on 18th April through until 5th May 2019. If you love fantasy this is the perfect event for you. There will be live music concerts, shopping and special events to help raise funds for Relay for Life of Second Life.
BURN2 Burnal Equinox
The BURN2 Burnal Equinox takes place from 12th April through until 14th April 2019. The theme for the spring event is Eyes to the Skies. BURN2 has been community supported since 2010 and has been very successful over the years.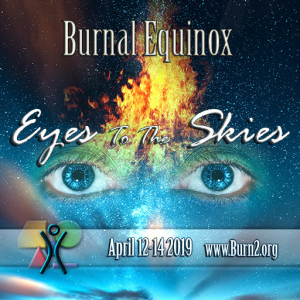 Spread the word 🙂