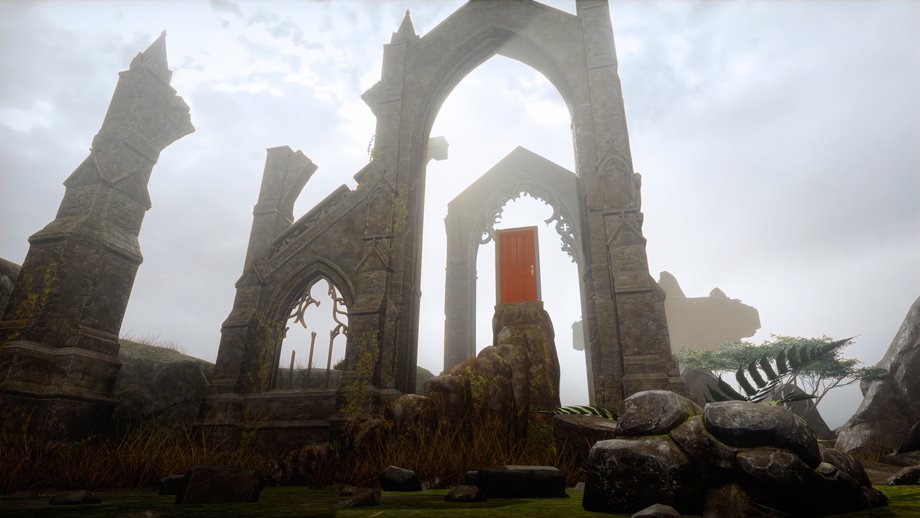 On 7th October Linden Lab uploaded a new Sansar screenshot via the Sansar Official Twitter page showing what appears to be an orange door with detailed builds around it. The screenshot looks great with really nice lighting.  
There are now three months left until Sansar opens officially to the public. I can't wait to try out Sansar in early 2017.
Where would you go next? #VR #Sansar pic.twitter.com/ugzgROcIV2

— Sansar Official (@SansarOfficial) October 7, 2016
What do you think about this new Sansar screenshot ?
Share your views in comments!