There have been various interesting Second Life event announcements made just recently and here is a recap of them if you missed any of them. Please spread the word about these events happening this year and next. 🙂
Creepy Crawl 2016
On 29th September the lab blogged about the Creepy Crawl event that will be taking place in Second Life on 31st October 2016.  There will be live music, Halloween fun and the return of the Halloween Shop 'Til You Drop event.
Either an email or a notecard will be sent out to you to let you know if your venue was selected after 21st October 2016.
The Shop 'Til You Drop Halloween themed shopping event will be taking place on Friday 21st October through until Monday 31st October 2016. Merchants that are interested in this shopping event can fill out the Halloween Shopping Event form here.
BURN2 Da Vinci's Workshop 2016
The annual BURN2 event is coming up fast in Second Life and this year the theme is Da Vinci's Workshop. The BURN2 2016 festival in Second Life starts on 15th October through until 23rd October with entertainment and music.
The Man Burn will be on Saturday 22nd October 
The Temple Burn will be on Sunday 23rd October 
Press Day will be on Friday 14th October and if you are interested fill out the Press Pass Signup form to get special access to the BURN2 regions.
12:00pm – 2:00pm SLT
7:00pm – 10:00pm SLT
VWBPE 2017

Virtual Worlds Best Practices in Education is a global grass-roots community event focusing on education in immersive virtual environments. This open conference is organized by educators, for educators, to provide an opportunity to showcase the learning that takes place in this community of practice. All educators are encouraged to present, attend and take part in this discussion of collaborative deeper learning and co-presence in virtual worlds and games.
The 10th annual VWBPE conference in Second Life will be taking place from Wednesday 29th March through until Saturday 1st April 2017. To mark the 10th anniversary the first annual  Virtual Science Fair will be taking place which invites all educators to participate.

VWBPE17 LEGACY: Call for Proposals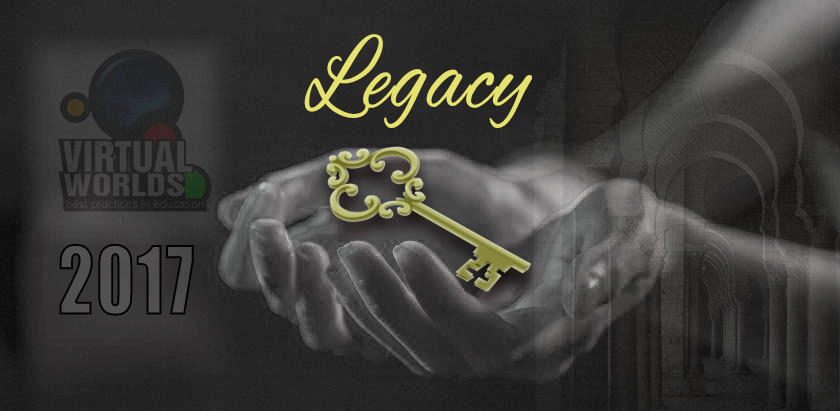 Which event are you most looking forward to the most ? Please comment below! 🙂