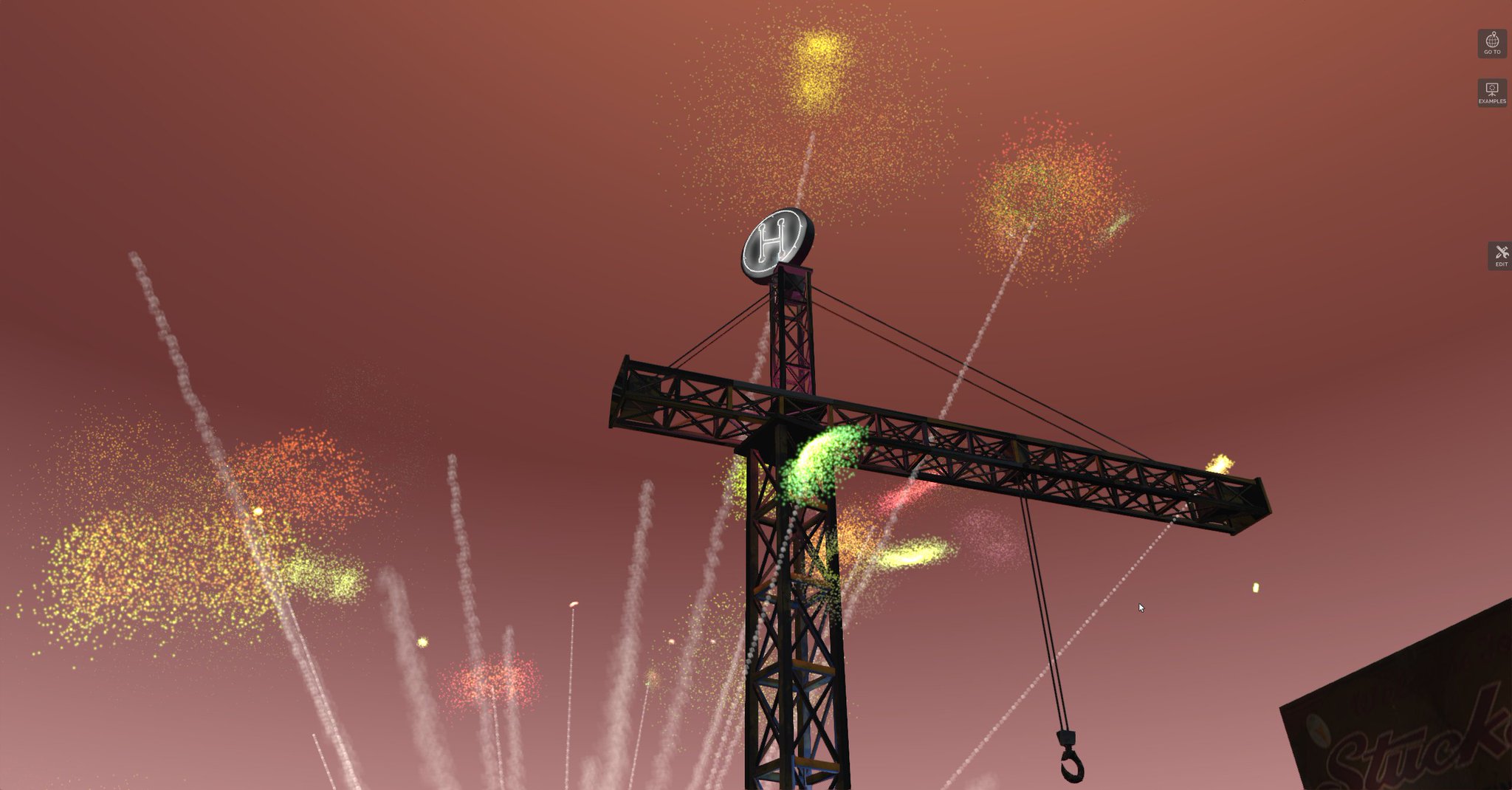 On 27th April 2016 the High Fidelity Twitter account announced that High Fidelity is now in Open Beta. High Fidelity was first founded in April 2013 by Philip Rosedale when he started the company from scratch. High Fidelity is a software platform that allows you to create shared, editable, virtual reality spaces on your own home computer or cloud server.
Three years later High Fidelity has grown a lot and its great news to hear that High Fidelity has now reached the open beta phrase. It's free at no cost. Spread the word! 🙂
We're delighted to announce High Fidelity's open beta! Check it out here: https://t.co/WnRMvqy3Idpic.twitter.com/ib4jClgro1

— High Fidelity (@highfidelityinc) 27 April 2016
Also…
Immense thanks to our alpha community and everyone whose hard work contributed to getting us to open beta. ❤ And now, onward!

— High Fidelity (@highfidelityinc) 27 April 2016
New this week
Philip Rosedale was at SVVR 2016 this week talking about High Fidelity and showed off a brief demonstration of the social VR platform. Philip Rosedale made the announcement that they've been building towards open beta for the past three years.
"Shared VR is going to be a much bigger phenomena than even what we've experienced so far." – Philip Rosedale
Try the Open Beta today
If you are interested in trying out High Fidelity Open Beta > download here. You can stay updated on the latest news via the High Fidelity Blog.  There are many interesting videos and new demos to watch on High Fidelity, see here.