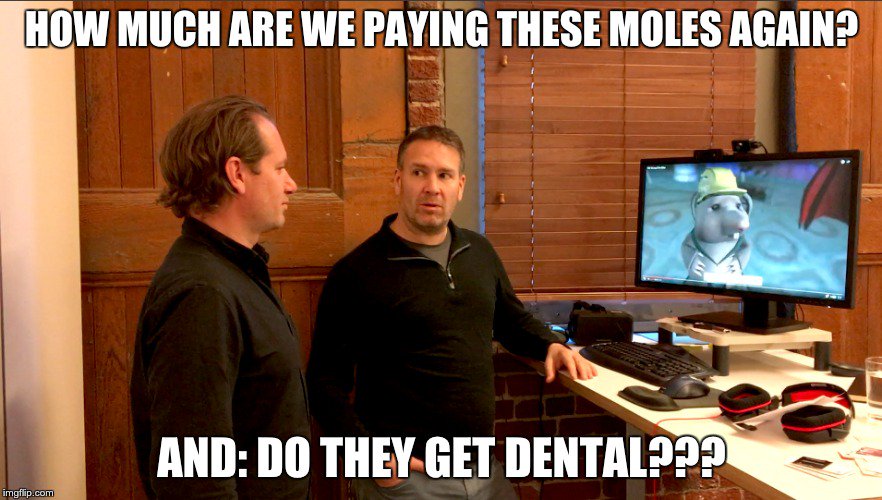 On Wednesday 3rd February Draxtor uploaded a sneak preview for the new upcoming episode of The Drax Files. Episode 35 will be available to watch on Friday 5th February 2016 and it's all about the Moles in Second Life.
The Moles are banging their heads to an old rehearsal room recording of a band I was in 1993ish = excuse the bad audio but it seemed fitting….
Episode 34 called Cheeky Pea has now been viewed 14, 394 times on YouTube. Wooot! 🙂
Watch previous episodes of The Drax Files here.