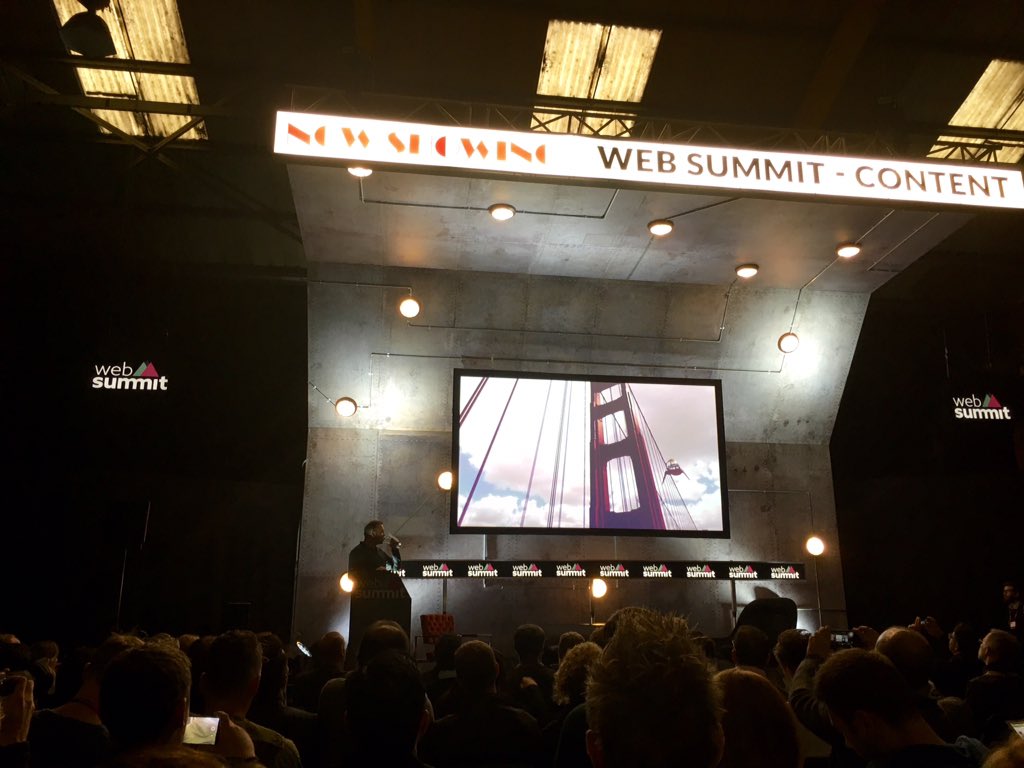 At the end of Ebbe Altberg's presentation at the 2015 Web Summit in Ireland a member of the audience filmed video footage (pre-alpha) of Project Sansar. The video footage looks pretty interesting from a distance it seems. See below for new photos of Project Sansar!
Apparently Linden Lab plans to launch Project Sansar with Oculus Rift's Q1 2016 launch. Today on Fortune there was a new post mentioning Project Sansar and it's really worth reading.
See the new Project Sansar photos below! 🙂
Earlier this year members of the Second Life community found the Project Sansar Login page.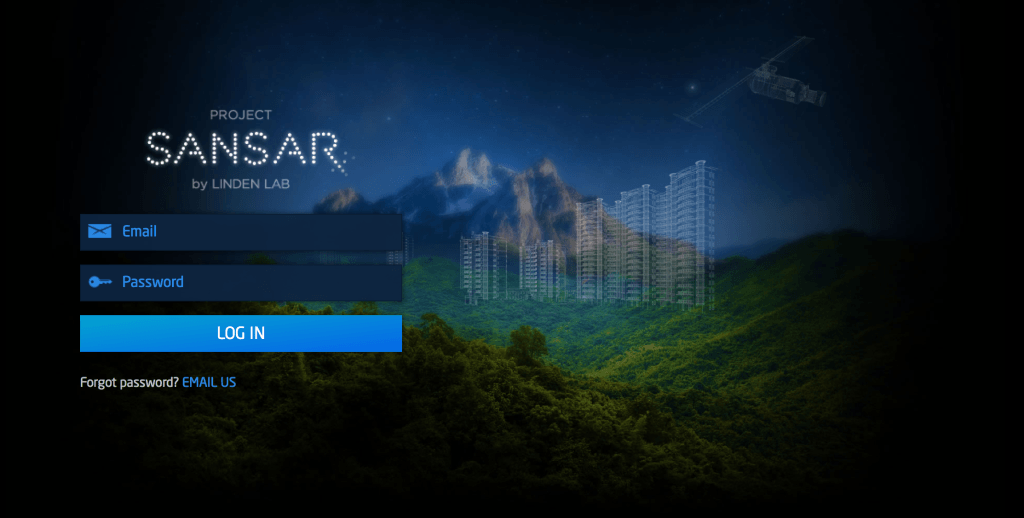 Can't wait to hear more and see more of Project Sansar in the months ahead! 🙂