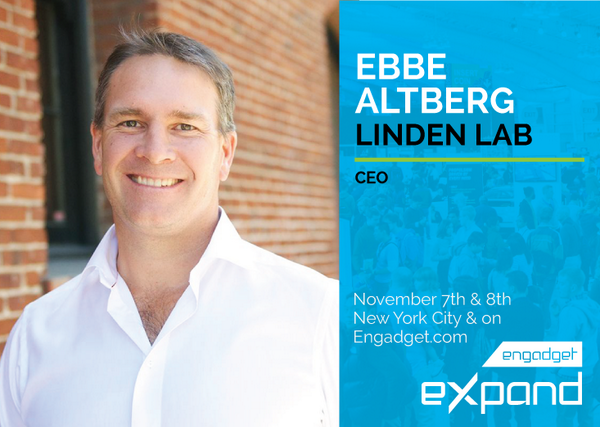 On Friday 7th to Saturday 8th November 2014 Engadget Expand NY 2014 will be taking place and Ebbe Altberg CEO of Linden Lab will be speaking at the event. I would imagine we will hear more about the next generation platform (SL2,0) that Linden Lab are working on and the latest updates on Second Life. Hopefully there will be a live stream to watch Ebbe speaking at Expand NY 2014 which would be most interesting.
Experience the Future of Technology
Engadget Expand is designed from the ground up for technology fans. The consumer event gives tech enthusiasts the unique opportunity to hear from favorite technology and science luminaries on stage, talk directly with Engadget editors, and get their hands on some of the latest and greatest new devices at the show floor exhibition. Expand NY is held annually in the North Hall of Javits Center, Manhattan's premier venue for large-scale events.
I hope to post more about this event during November 2014. Stay tuned for updates. 🙂